Melton Mencap –who we are.
Beginnings
In 1964 a group of parents of children with learning disabilities met to provide activities for similar people in Melton Mowbray. Early History.
By 1970, through superb fund raising efforts, their dream of having a purpose built building in the centre of Melton was realised. Funding from local authorities enabled a paid coordinator to be appointed. From those beginnings, services and facilities have developed to what we have today.
How we have developed
More recently local authority funding has declined but with the advent of government funded personal budgets, people with disabilities have choice. Our largest activity now, is providing personal support for adults with learning disabilities, enabling them to live with support in the community. In the early years we became affiliated to Royal Mencap Society and remain a fully independent charity. We registered as an incorporated company limited by guarantee in 2014. The company is directed by a board of trustees, currently seven in number who are all volunteers. We have evolved to comply with more demanding and complex legislation as time has progressed.
Ethos
Our founding ethos was all about caring. It is that ethos which is the foundation of our work today.
We are greatly indebted to the community and organisations in Melton who have provided support over the years.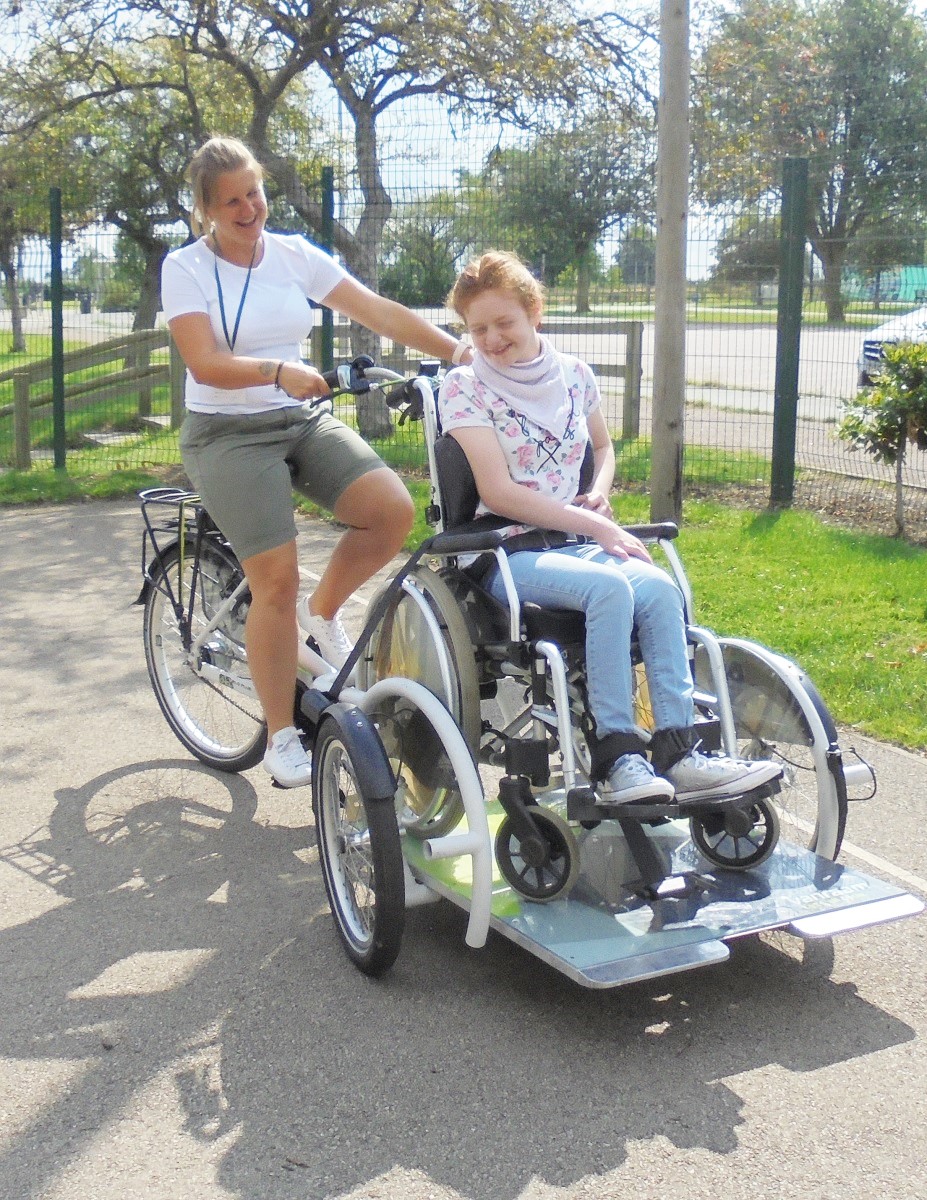 Links to Other Organisations
National Mencap     
National Autistic Society   
Down's Syndrome Association